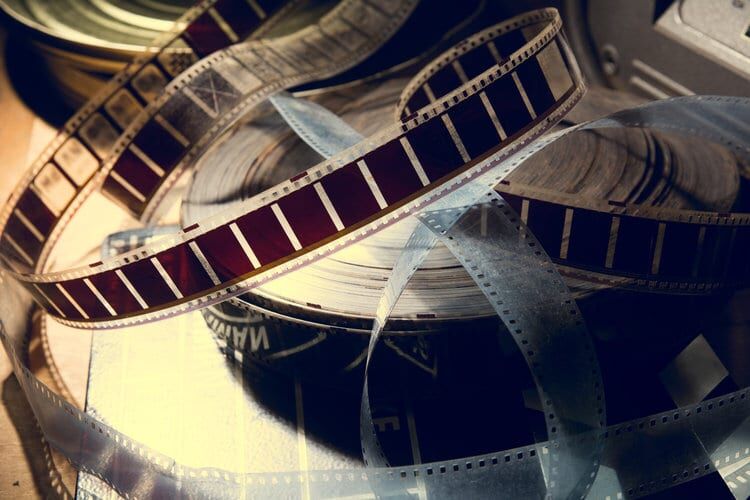 Technology has always looked good on film, since the days of D.W. Griffith's Metropolis filmmakers have showcased their vision for the future. Up until the 1980's, the technology shown on film was from the future, but at some point, our actual technology began to catch up to what was being shown on screen.
Pretty soon life began imitating art, and in the world of movies the opposite became the case. Computer programming provided inspiration for new heroes on screen and also villains who would use their knowledge of technology for evil. As a result, some movies have given us a glimpse into the world of computer programming and the lives of the coders who make it happen.
GOOD: Pirates of Silicon Valley (1999)
There's no better portrayal of computer technology than a movie about the men who gave us the computers we use to this day. This 1999 television film tells the fascinating story behind the birth of Microsoft and Apple.
GOOD: TRON (1982)
We still haven't found a way to get transported into computers like Jeff Bridge's character in TRON, but the film did a good job of giving seemingly abstract computer terms a face. It's also the first film to use a large amount of computer-generated imagery (CGI) in production.
GOOD: The Matrix Reloaded (2003)
The film series that inspired a whole generation of filmmakers also inspired a new wave of computer programmers. While source code is usually portrayed unrealistically on the screen, there is a scene in the second Matrix film in which Trinity hacks into a system using a real method for SSH exploitation.
GOOD: The Social Network (2010)
Social media started off in the form of AOL Instant Messages and Myspace profiles, then Facebook entered our lives. This film takes inspiration from the story of Facebook's creation, and the legal battles that followed.
GOOD: Office Space (1999)
Working as a computer programmer is a fun and interesting job, but sometimes it can get repetitive and mundane. No film parodies the perils of falling into a coding rut than Mike Judge's Office Space.
As you can see, some movies get it right, and others… well, not so much.
But, it's not entirely the writer or the director's fault. While coding can lead to some pretty exciting things, many aspects of programming just don't look that exciting on screen. That is why Hollywood has had to take some liberties with how computer programming is portrayed. Here are a few movies that, while they had good intentions, missed the mark when it comes to coding.
NOT-SO-GOOD: Weird Science (1985)
Coding can do some amazing things, but it can't bring a Barbie doll to life.
NOT-SO-GOOD: Hackers (1995)
While this film is semi-inspired by some prominent events in the world of hacking, most of the things portrayed on screen are more comical than accurate.
NOT-SO-GOOD: Jurassic Park (1993)
This 1993 movie is a classic and there's no arguing with that, but scene where John Hammond's granddaughter hacks a Unix system is so bad that it's inspired hundreds of memes.
NOT-SO-GOOD: Live Free or Die Hard (2007)
Kevin Smith is great, but a hacker named "The Warlock" who has access to the nation's security systems just isn't realistic.
NOT-SO-GOOD: Independence Day (1996)
It only took Jeff Goldblum's character a couple of hours to figure out how to upload a computer virus into the alien's spacecraft that would bring down the whole defense system and save the day. Welcome to Earth.
Just because a film depicts coding and programming in an unrealistic fashion, doesn't mean they can't be enjoyed! These films spark our imagination, and inspire many to learn the truth about coding, hacking, and computer programming.
After all, what is unrealistic today, may not be in the future.